Are you excited? We certainly are, as only 3 more days separate us from giving you The Talos Principle so you can experience it firsthand!
Some of the luckier journalists already got their hands on review copies, and here's what they have to say:
"I consider it one of the best games of the year."   PC World
http://www.pcworld.com/article/2856123/the-talos-principle-review-the-best-puzzler-since-portal.html
"…one of the better puzzle game presentations I've ever played."   Venture Beat
http://venturebeat.com/2014/12/08/the-talos-principle-asks-you-to-solve-puzzles-ponder-humanity-review/view-all/
"The Talos Principle is one of the nicest surprises of 2014."   IGN.it
http://it.ign.com/the-talos-principle-pc/90727/review/the-talos-principle
"The Talos Principle has some important things to say, but more thoughtfully, it wants the player to have important things to say as well."   Destructoid
http://www.destructoid.com/review-the-talos-principle-284698.phtml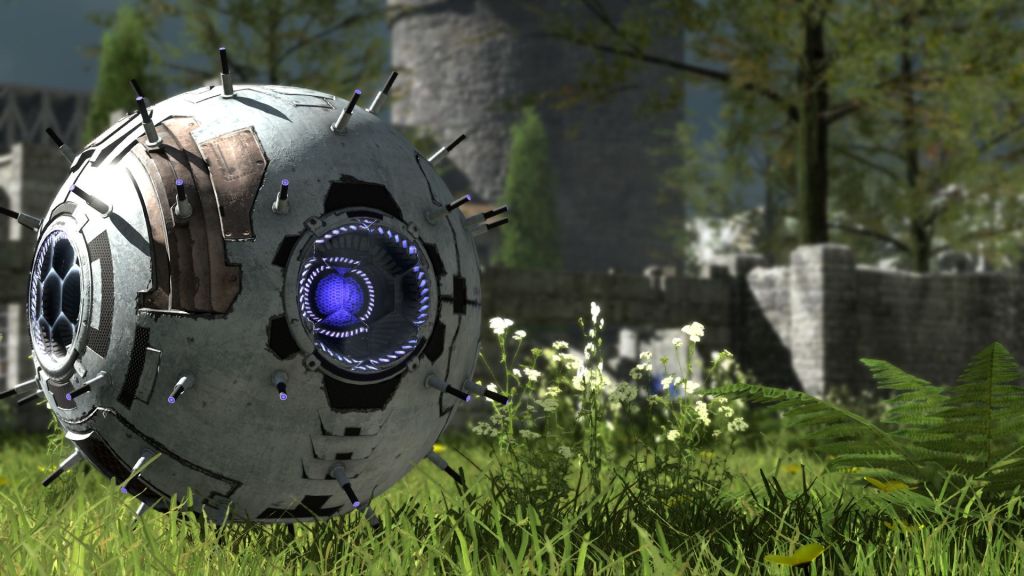 Head over to our Community Game Giveaway as there are few Talos keys to be handed out to you people!