Tormental Brings It On With Some Serious Firepower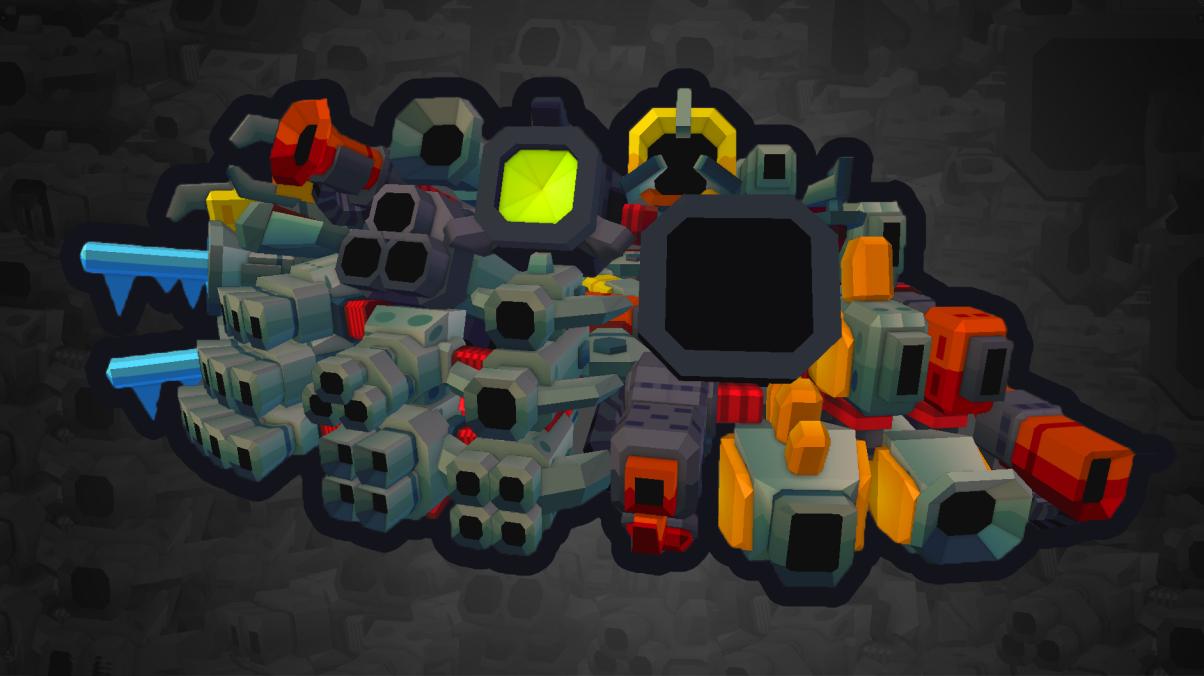 With the Early Access release fast approaching, our Croteam Incubator partners and friends from Gungrounds have made yet another dev-update on Serious Sam: Tormental. This one focuses on some of the weapons you will use to destroy Mental's fantasy in this chaotic top-down rogue-lite shooter.
A deadly harpoon-gun, an electric shotgun, and a devastating flamethrower are just some of the toys in the arsenal Sam and his friends have at their disposal. But, you know what? All those descriptions sound way better when they are written by the game designer himself, so check out the full dev-blog by following the link below.
👉 https://steamcommunity.com/games/640340/announcements/detail/1810915403210770686
To stay up-to-date with all things Tormental be sure to keep checking back here and don't forget to wishlist Tormental on Steam.