Serious Sam 4 Halloween Update (1.05)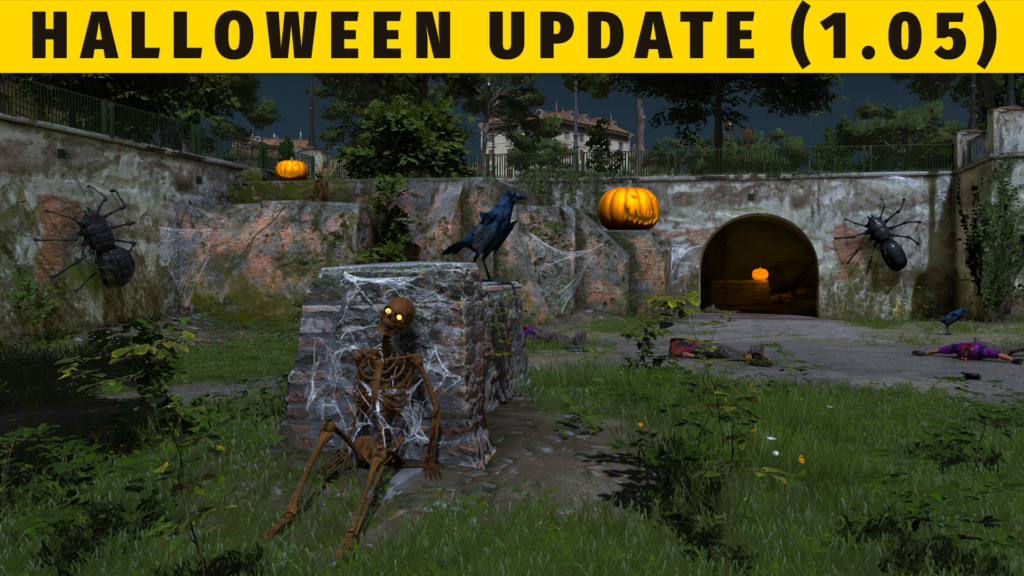 Hey everyone! This patch has been a long time coming, but because we made you wait so long, we have made sure that it's a special one. It expands Serious Sam 4 with some of the features you have been requesting for a long time, even before SS4 came to be.
The 1.05 update features a Halloween special event. Find a special Jack-o'-Lantern on Death from Above, but beware. Many scary things await those who pick it up. This special event will be active through November 3, but if you miss it – shame on you – you'll be able to check it out next year, as it's not going away.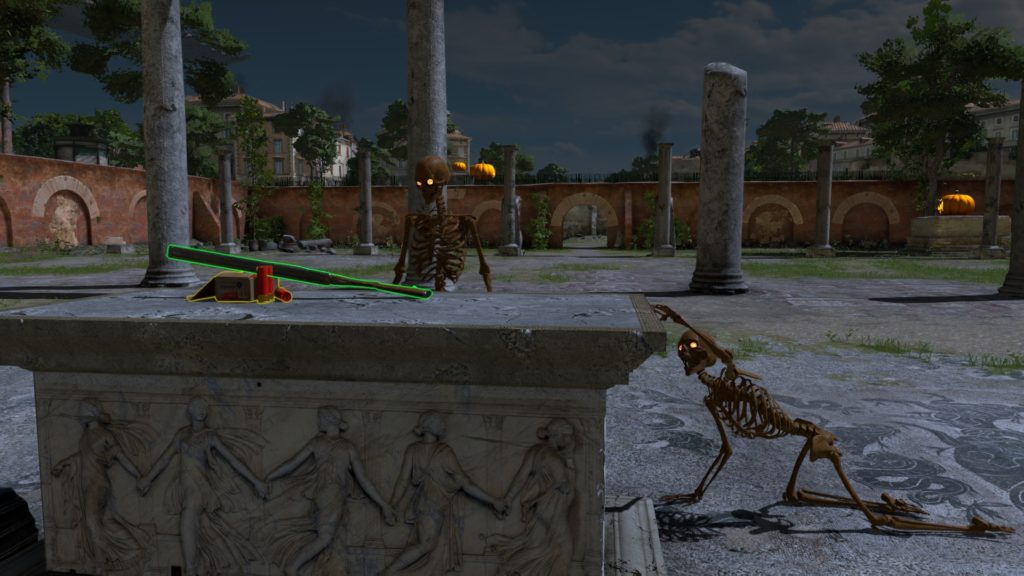 One of the highlights of this update is extra multiplayer skins. The ol' Pirate Pete is back, and so is his friend Boxer Barry. The two of them are joined by the dancing bros themselves, Groovy Gregory and Dancing Denzel, but that's not all. A brand new face has got a bone to pick with those pesky aliens, the one and only Meatless Mike.
As if dressing up in Multiplayer is not enough, you can now use all those characters in your Singleplayer adventures. And finally, all of them have their own hands in the first-person view. It's been 84 years, we know.
Find the full changelog on the Serious Sam 4 Steam Community Hub and the official Croteam subreddit.