Serious Sam VR: The Last Hope – Valtos update drops Wednesday, April 26th!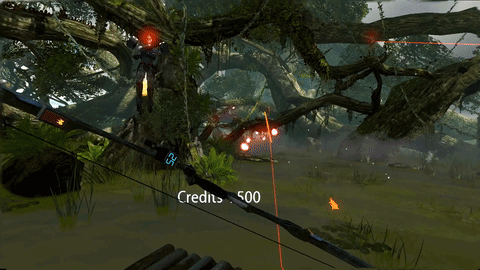 Hi guys!
We've got some great news for you today. We have started the internal testing phase of the big Valtos update coming to Serious Sam VR: The Last Hope. 
As we mentioned before, this update will send mr. Stone to a new planet, Valtos, where he will battle across four gorgeous but extremely deadly locations. 
Along with aforementioned new locations the Valtos update brings three new powerful weapons, including a bow (explosive arrows included!). You will use these toys to annihilate new types of enemies and a new boss.
We are very excited to see you play through this amazing new content, which you will be able to do in just under two weeks time – on Wednesday, April 26th – so stay tuned.