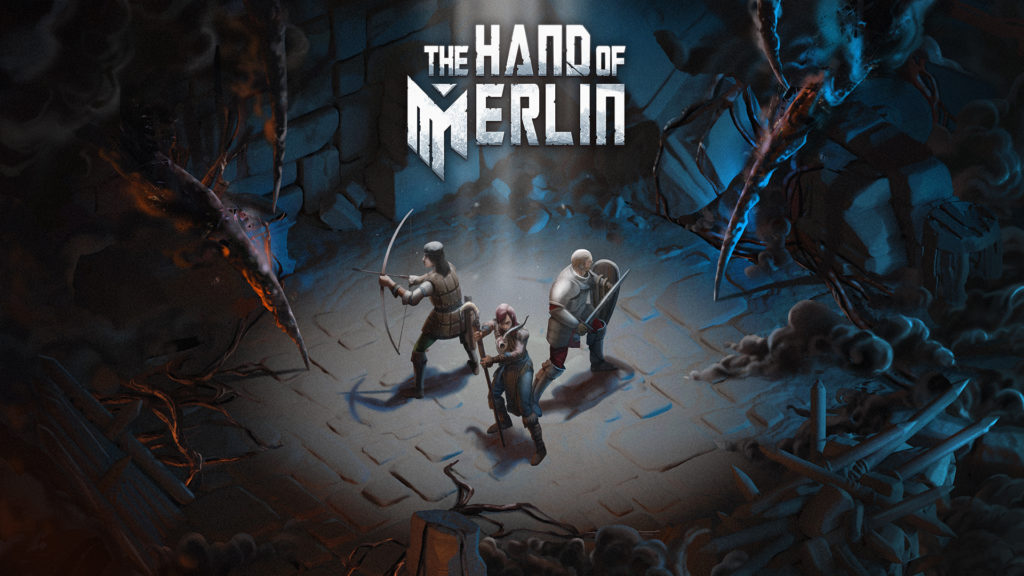 Hey everyone! It's likely that some of you have already forgotten about The Hand of Merlin, so here's a little breakdown. The Hand of Merlin is another co-production effort Croteam is involved with. A fantasy turn-based tactical game that started as part of the Croteam Incubator initiative, but has since evolved and grown into an elaborate project. With this evolution came many great things, but the one that stands out is the switch in technology.
Spoiler alert – The Hand of Merlin is now being built in the Serious Engine!
That switch is exactly what our partners from Room-C Games are focusing on in their 'Status Update' blog post available on Steam. Make sure to check a look, and press that "follow" button on the official Steam Page, as this Status Update is just the tip of the iceberg. Room-C Games are planning a bunch of updates leading up to the launch, currently scheduled for late 2020.
Read more:
🔗 The Hand of Merlin – Status Update
For all things The Hand of Merlin visit the official game page on Facebook and follow the game on Twitter. Follow Croteam on Twitter and Instagram, like us on Facebook, and subscribe to our YouTube channel. Oh, and don't forget to join our ever-growing Croteam family on Discord and Reddit.