Description
The Talos Principle VR is a virtual reality version of Croteam's critically acclaimed first-person puzzle game in the tradition of philosophical science fiction.
About the Game
As if awakening from a deep sleep, you find yourself in a strange, contradictory world of ancient ruins and advanced technology. Tasked by your creator with solving a series of increasingly complex puzzles, you must decide whether to have faith, or to ask the difficult questions: Who are you? What is your purpose And what are you going to do about it?
Features
Road to Gehenna included - explore a brand new narrative through four episodes that will challenge you with some of the most advanced puzzles in The Talos Principle.
True locomotion support - teleport, instant teleport, blink teleport, classic full locomotion (with or without comfort mode). Explore the game's non-linear world, solving puzzles your way. Go with the safe built-in teleportation system or tweak and adjust the way you jump through the VR space to best suit your playing style.
Roomscale support - walk around the game world as if you were actually there.
Overcome numerous puzzles in an immersive and stunning VR world.
Explore a story about humanity, technology and civilization. Uncover clues, devise theories, and make up your own mind.
Use your hands to divert drones, manipulate laser beams and even replicate time to prove your worth - or to find a way out.
---
Videos
The Talos Principle VR - Teaser Trailer YouTube
---
Images
download all screenshots & photos as .zip (3MB)
---
Logos & Icons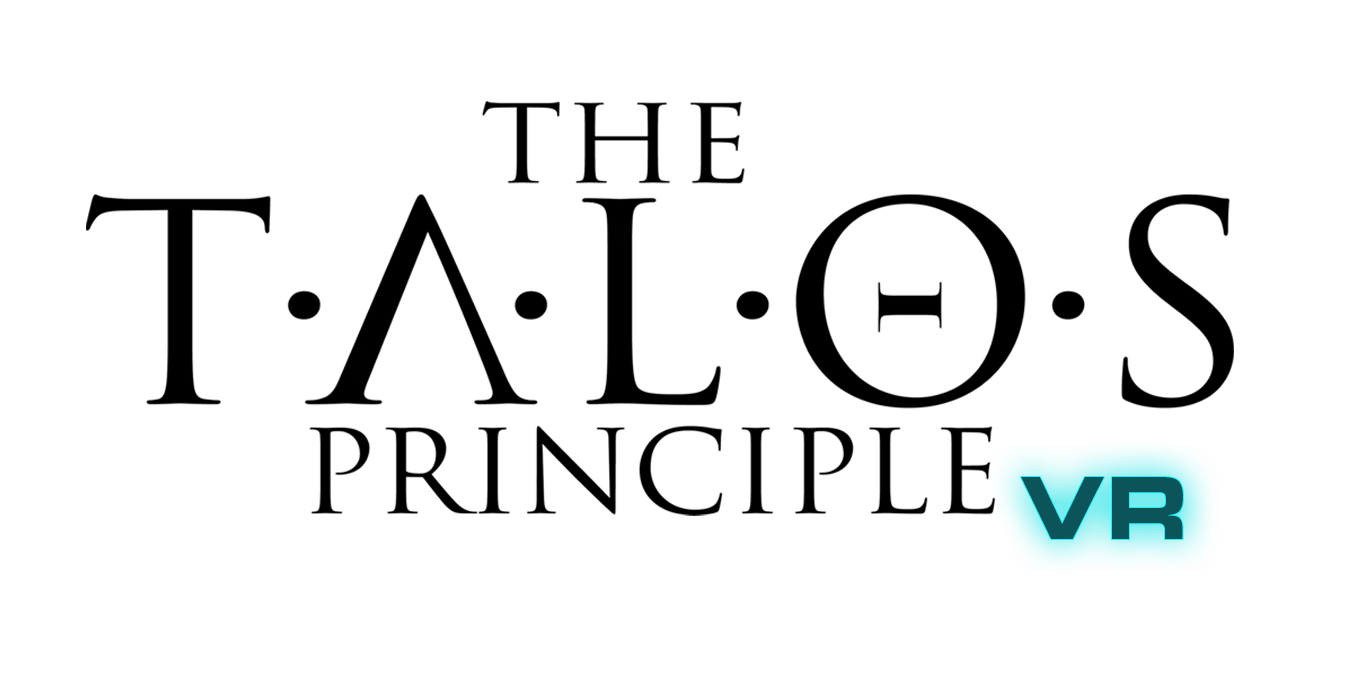 ---
Selected Articles
"The calm, contemplative, non-linear nature of this game is an inherently good fit for VR"
- Jordan Devore, Destructoid
"The Talos Principle VR Shows a Serious Approach to VR Development"
- Marcus Estrada, Hardcore Gamer
---
Request Press Copy
Request a press copy by dropping us an email, and if we have any available we will gladly hook you up!
---
Additional Links
Original Soundtrack
Available on Steam store.steampowered.com
---
About Croteam
Croteam is an independent game development company located in Zagreb, Croatia and developing games and 3D engine technologies for PC, Mac, Linux, PlayStation 4, Xbox One, Nintendo Switch, iOS and Android, as well as various VR platforms.
More information
More information on Croteam, our logo & relevant media are available here.
---