Serious Sam 4 and Serious Sam 2 get updated, everything gets discounted!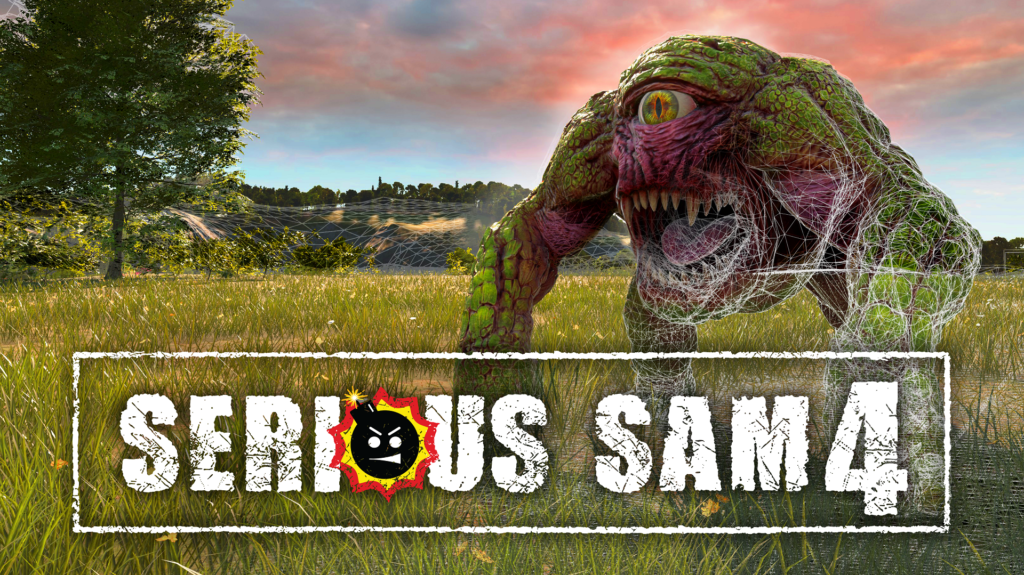 The Serious Sam series celebrated 20 years of shooting action this past Sunday, March 21, and we wanted to make this milestone special by delivering a huge update to not one, but two of our games.
First up, Serious Sam 4 got the long-awaited 1.08 update which includes a bunch of brand new playable characters, even more fixes and tweaks, as well as official modding tool in Serious Editor 2021, powered by Serious Engine. The modding tools are closely followed by full Steam Workshop support, and we're extremely happy to see that our amazing community is already hard at work, creating magic in Serious Sam 4.
You can find much more info on this latest Serious Sam 4 update in our official announcement on Steam.
The second updated game is much more unexpected. Many, many years after it was touched last, we have updated Serious Sam 2. As part of this update, Serious Sam 2 got 12 brand new multiplayer maps, and some incredible gameplay improvements including dual-wielding, sprinting, and much more. Find out everything there is to know about how this update came to be, and what it includes, on the Steam Community Hub.
To continue our celebrations with you, the fans, we have discounted the entire Serious Sam franchise on Steam, and cut the prices down by up to 90%. Check out those amazing deals on the Serious Sam Anniversary Sale page on Steam.