SCUM gets vehicles, modes and a big-ass wipe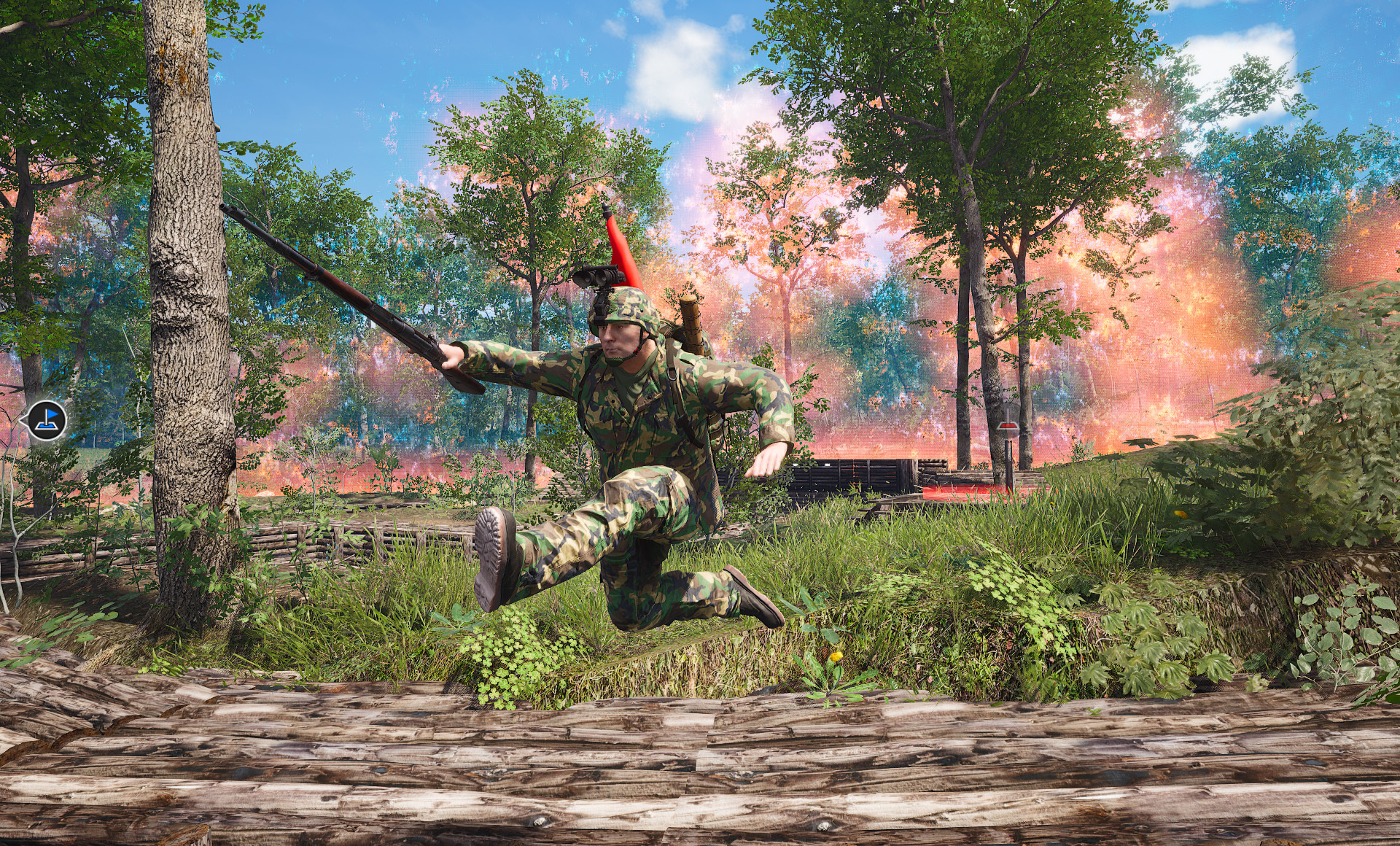 The wait is over, and a new SCUM update is upon us. This one is substantial, but the several GB of download is more than worth it as they bring some of the most requested features to date.
One of those is, of course, the ability to drive vehicles. Players are now able to jump into an SUV and drive around, mowing down hordes of enemies, alive or undead.
Also coming with this update is a brand new game mode – Capture the Flag. This one is self-explanatory, so instead of going into detail, we'll just let you jump in and enjoy it.
Last, but not least. You collectors have a new thing to look forward to – trading cards. They're almost as awesome as the game itself.
For the full list of changes please visit Steam.