Reboot Develop Blue 2019 – here we go!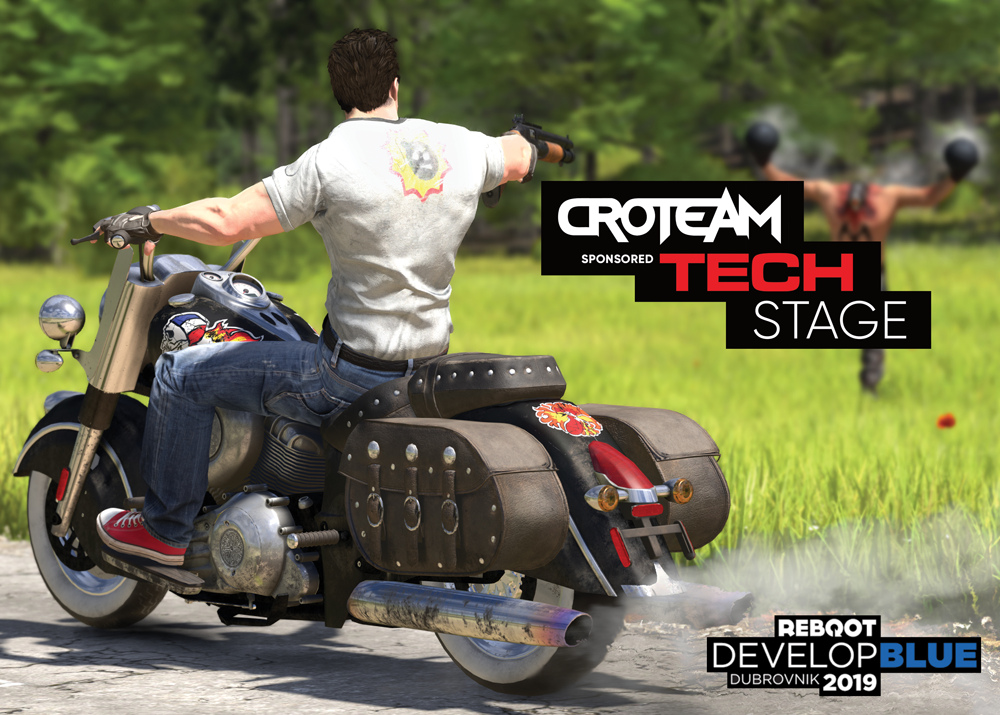 With Reboot Develop Blue 2019 fast approaching, we're once again getting ready for the biggest and craziest game developers conference in Europe. As every year, Croteam will be omnipresent with many talks, chats, and panels being held by our veterans and up-and-coming star developers alike.

This year we're proud to be sponsoring a dedicated tech stage with talks by high-level engineers from all over the world sharing their vast knowledge. Our CTO Alen Ladavac will talk about the myths and misconceptions of frame pacing, explaining what it is that causes micro-stuttering we all so passionately hate in video games.

On the same stage, our engineer extraordinaire Karlo Jež will be joined by Alon Or-bach of Samsung Electronics to talk about Vulkan API, while Luka Hrabar and Robert Sajko will share info on huge GPU-based procedurally generated terrains in Serious Sam 4: Planet Badass.

On other stages, our Ante Vrdelja will chat about networking in video games, while Davor Tomicic and Nika Dvoravic will share knowledge on what their game and environment design are made of. Elsewhere, our composer Damjan Mravunac will talk about – you guessed it – making music and sound effects.

Hopefully, we'll see some of you in Dubrovnik. If not, some of the talks will be recorded so you can watch them from the comfort of your own home. Albeit, that won't include cocktails and the beautiful seaside.