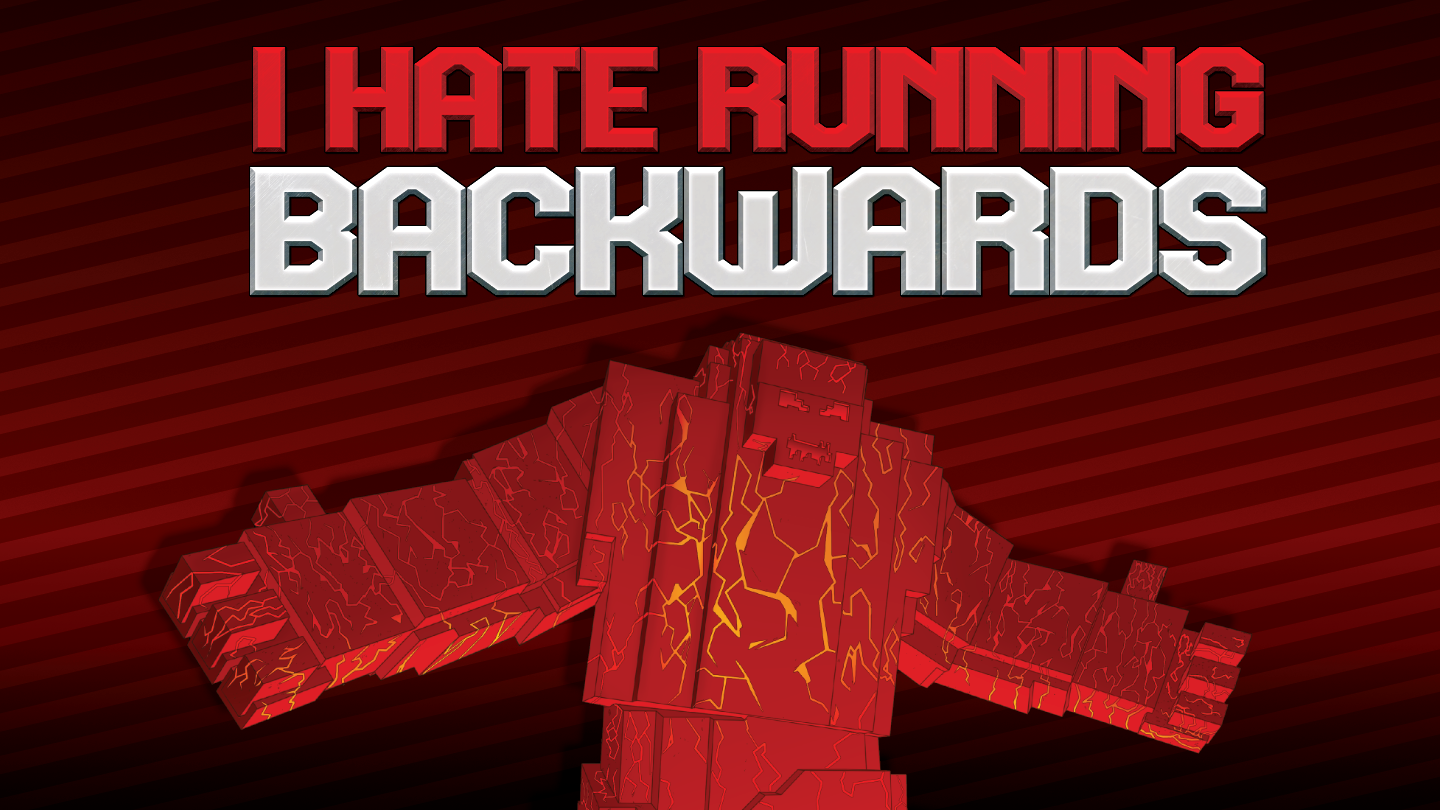 Developer: Binx Interactive
Publisher: Devolver Digital
Genre: Action, Adventure, Indie
Release Date: May 22nd, 2018
I Hate Running Backwards is a fast-paced infinite runner hybrid that puts the shoot 'em up genre on its head! Pick your character and blast away at enemies with a high powered weapons arsenal. Earn perks and get stronger as you defeat challenging bosses.
Official Group   |   Discussion Boards

Developer: Gungrounds
Genre: Action, Adventure, Indie
Release Date: TBA
Official Group   |  Discussion Boards

Developer: Shot Second
Genre: Action, Turn-Based Strategy
Release Date: TBA
Official Group   |  Discussion Boards

Developer: Room C Games
Genre: Turn-Based Roguelike, Strategy
Release Date: TBA
Official Group   |  Discussion Boards