Croteam becomes a part of the Devolver Digital Family!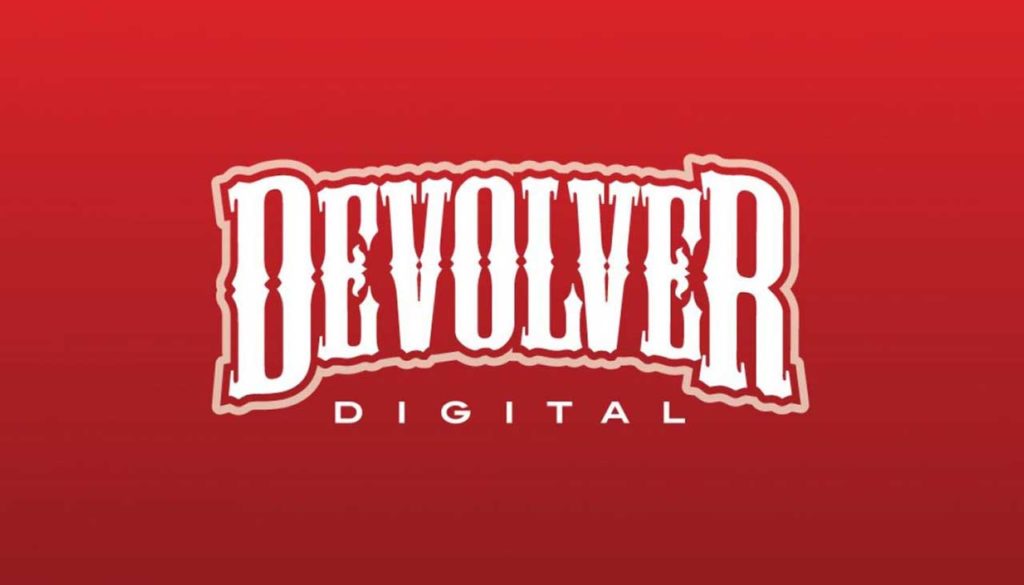 We are extremely happy and proud to announce that Croteam has become a part of the Devolver Digital family.
Devolver has always been more than a business partner for us. Our relationship with some of the key people from Devolver goes back to the very first days of the Serious Sam series. Our fates became finally intertwined a decade ago when we were looking for a partner we could trust. And trust Devolver Digital we did.
Since those days, we have partnered with Devolver on dozens of games – from the frantic Serious Sam series to the award-winning The Talos Principle across PC, consoles, VR, and mobile platforms.
We are very excited to make our connection even deeper with this move. Here's to many years of amazing Devolver Digital games by Croteam!