Achievements, beds and new locations make their way to SCUM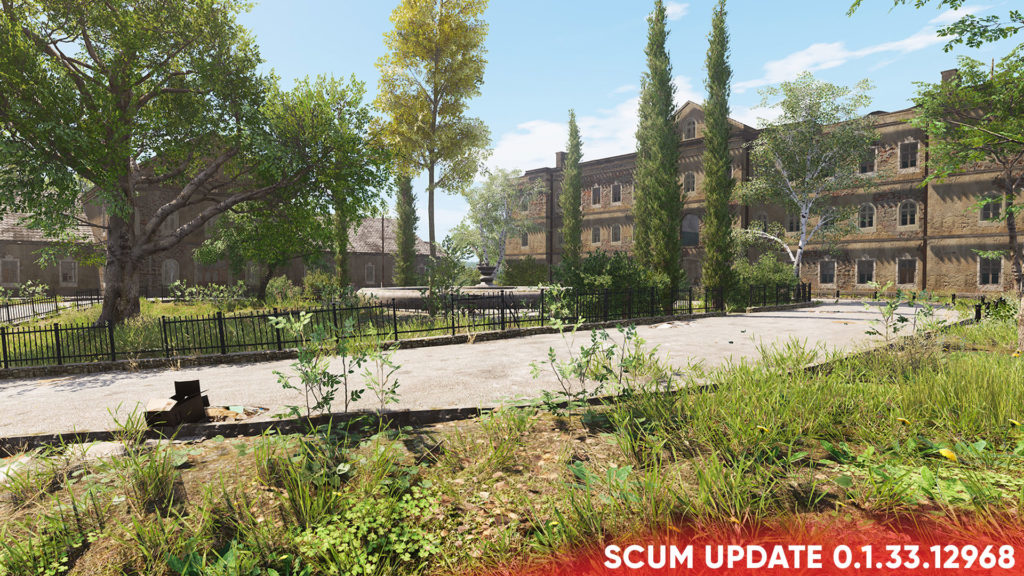 It seems like it was yesterday when SCUM launched to Steam Early Access, mainly because we're still as excited about it as much as we were when Gamepires presented their vision to us for the first time. How could we not be? It just keeps getting better with god knows how many updates after the initial launch.
Another huge update was released yesterday, even though it wasn't Friday (get your s**t together, Gamepires). This one brings many of the things the community has asked for including achievements, some new weapons and attachments, improvised beds and "a new place of happiness and joy" for you to go and have fun in.
As ever, the new update is full of various bugs and fixes, so be sure to check out the full change log by following the link below. There's even a brand new SCUM comic page, so click now. ⬇️
http://steamcommunity.com/games/513710/announcements/detail/1651042050389792650